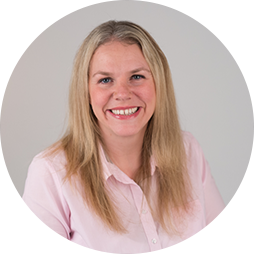 Dr Deborah Walton
'
My therapy with Deborah has been invaluable and literally life changing. Throughout the entire process, I never felt 'weird' or 'wrong' and was able to talk about whatever I was feeling without the fear of being judged.
About me
I am a chartered clinical psychologist. I am based in Northern Ireland but work with people and orgranisations throughout the UK. I provide a calm, supportive and professional service, working with you to identify and apply the right approach to make things better.
Learn more…
My services
I offer a range of services to indviduals and organisations including one-to-one therapy involving psychological assessments and effective therapeutic interventions, expert witness services, training for care-staff and corporate well-being services to help in the workplace.
Learn more…